Trusted by over 500 companies and individuals
About Us
We are the story tellers
We are a Calgary-based real estate photography business specializing in aerial photography, twilight photography, exterior photography and videography services. We provide services for wedding photography, pre-weddings photography, destination weddings photography, birthday celebration photography and baby showers photography too. We have over 9 years of experience in this field and are very passionate about our work. For us, it's not just a business, but our way of life.
Our goal is to always provide high-quality work in a stress-free atmosphere. We feel blessed to have the opportunity to tell your stories through our lens.
We are the story tellers !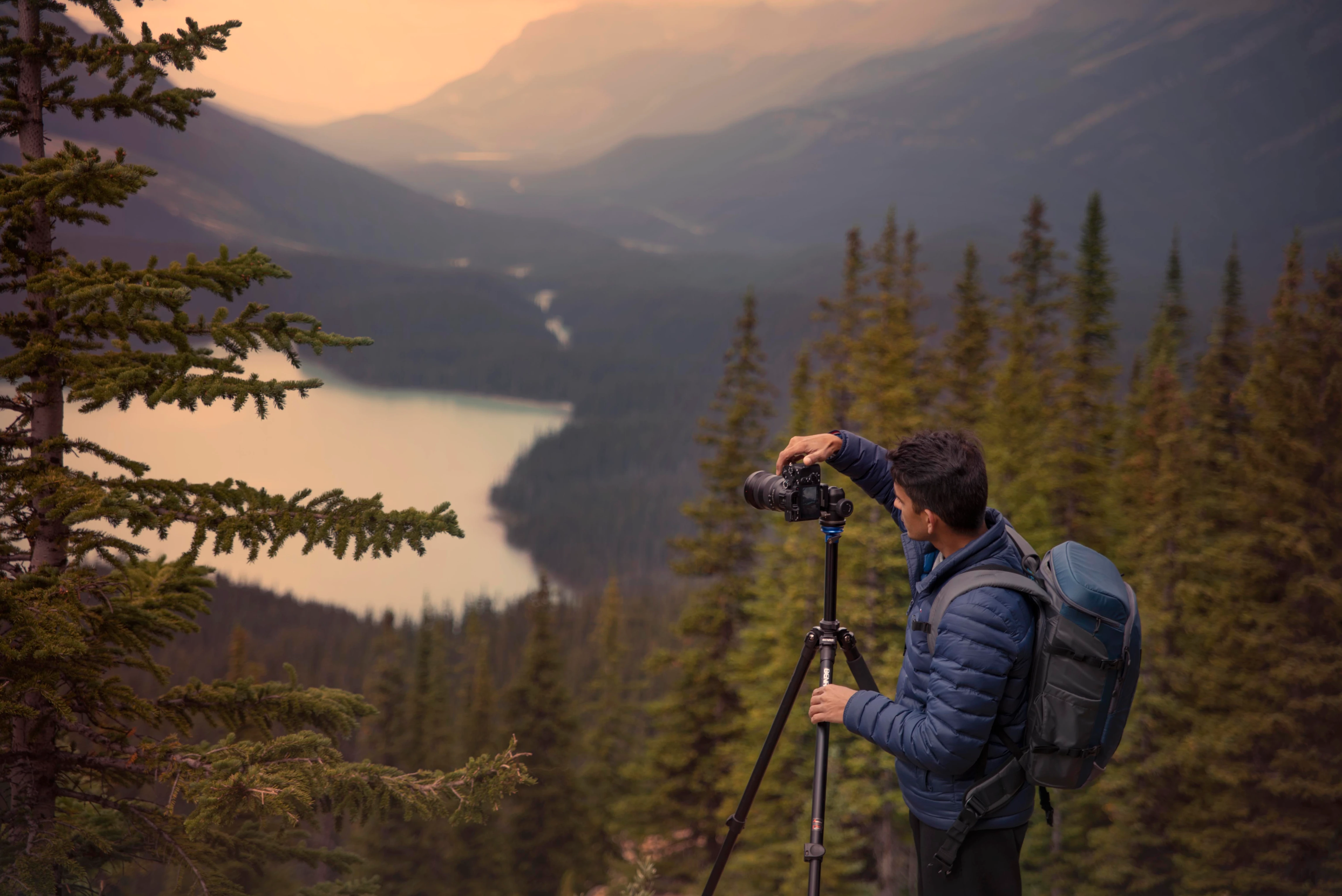 Services
What we are passionate about
Real Estate Photography

Thoughtful photography of your property detailing each and every features for the prospective buyers. Services includes exterior photographs, twilight and aerial photographs. Choose based on your needs!

Wedding photography

You deserve the wildly unforgettable, meaningful, love-filled wedding of your dreams. We capture the love stories around the world. We make memories by capturing beautiful moments in photo and videos.

Life events photography

Life with events makes it beautiful to live and capturing them at right time makes it even precious to cherish later. We help you capture moments on occasions such as baby shower, birthday parties, pre-wedding shootings.
Loading the experience...
Alrighty then...
Ready to make decision?
Just to let you know we are featured on Style Me Pretty, Ruffled, Brides.com, Grey Likes Weddings and The Brides Cafe. Our shooting style is journalistic, inconspicuous and centered on documenting each important moment as it happens.
Gallery
Our work in real estate photography
Contact us
Let's work together!
Contact information
Upon successful submission of an enquiry, we will contact you within 24 hours!
Phone number

+1 (587) 578-5952

Email

nayan@ncpictures.ca
Send us a message